How can my law firm help you today?
How we work for you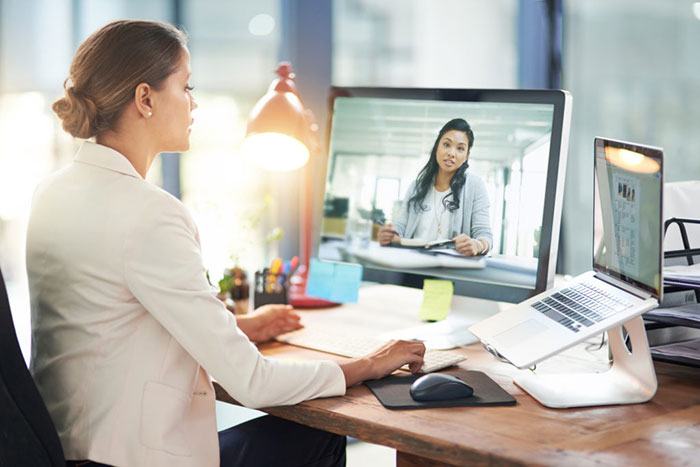 You get in Touch
Contact us through the contact form or by phone and we will deal with the enquiry you have promptly.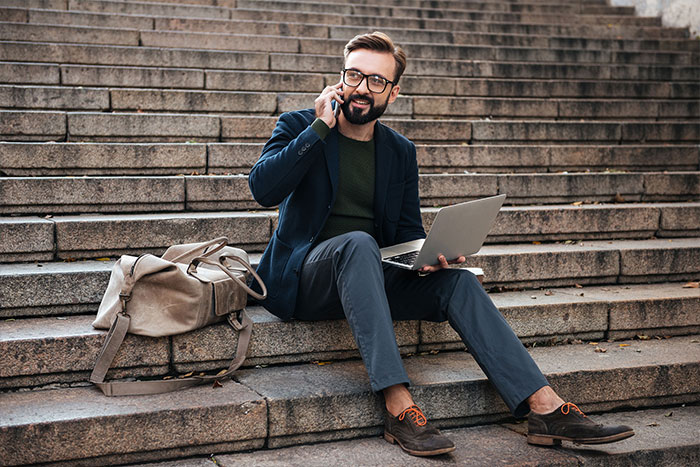 Initial Discussion
On an obligation and cost free basis we assess your enquiry and provide direction for the next steps for you.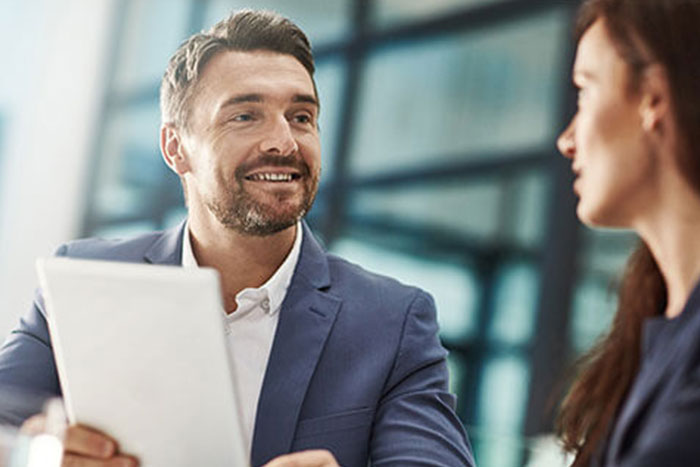 Our Proposal
If we are able to assist you then we will submit a scope of services retainer agreement for your review and consideration.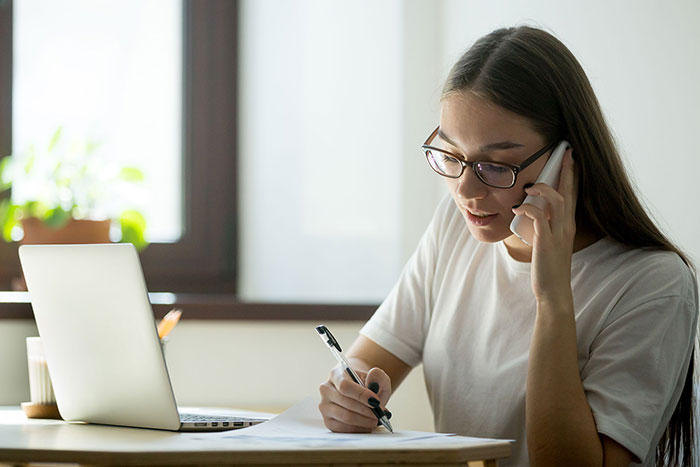 Follow Up
You can either follow up with us with any further queries you have or we will do the same, either way we are at your service.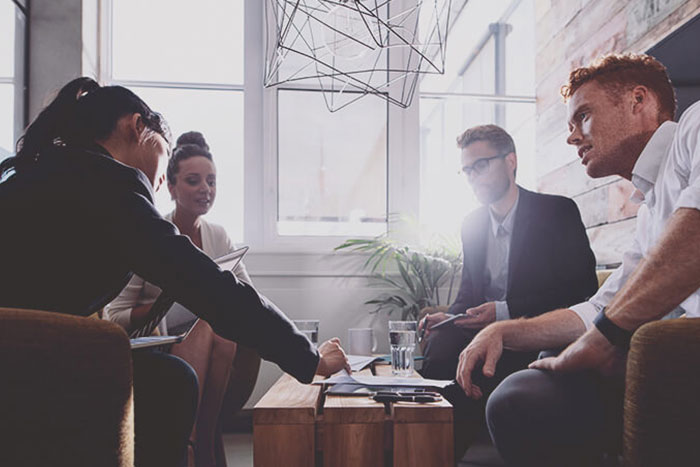 Engaging Us
If our proposal is acceptable to you than you sign the agreement and deposit funds into our Trust Account and your matter will be acted on by the my law firm team.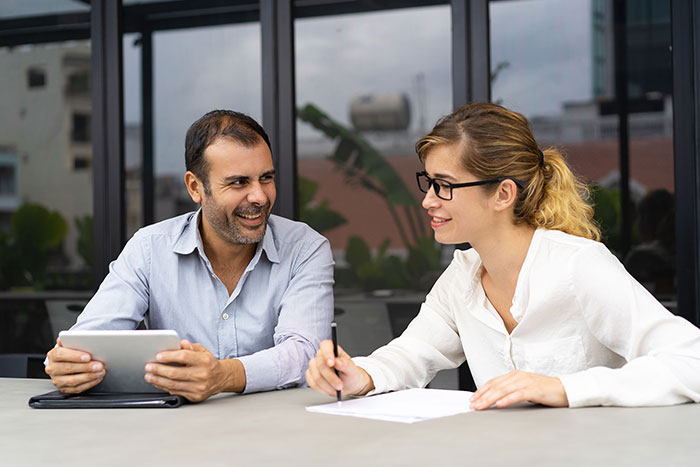 The Outcome
As your matter progresses we will keep you informed until we reach the end of it, and then close it with as much satisfaction as we can provide to you under the circumstances of your particular matter.
Our Services
We are committed to exceptional service delivery at my law firm, ensuring we provide the best advice and results across our areas of expertise.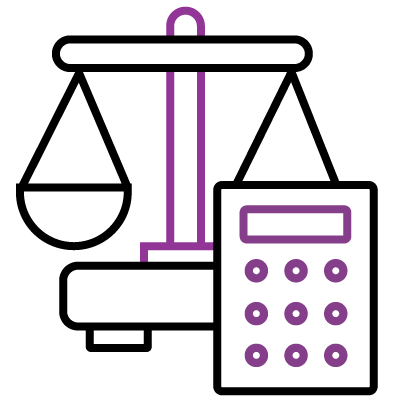 Commercial and Business Law
Ensuring you have the right agreements and structures in place in your business. Services include:
Shareholder agreements

Joint Venture agreements

Loan agreements

All general business advice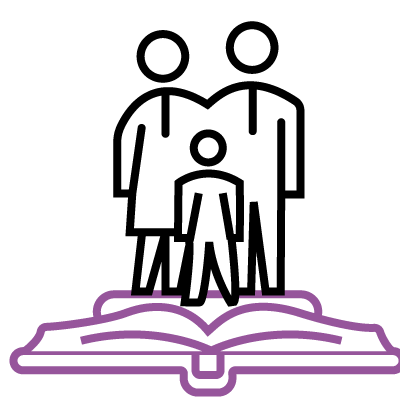 Wills and Estate Planning
Protect your family and legacy with a well planned will
Single and Couple's Wills

Updating existing wills

Enduring POA's and Guardianships

Testamentary Trust Wills

Family Law
We have a dedicated, caring team with years of experience to assist in providing services and advice include:
Divorce and Separation Advice

Parenting Arrangements

All general family law matters
Who is behind my law firm?
Maurice Oteri
Maurice Oteri established my law firm in 2013 on a simple philosophy; offer legal services in a simple and affordable way for everyone to access.
What does that mean exactly?
First of all you should have no hesitation contacting my law firm on any issue or service request you may have, we are completely friendly and approachable, and above everything else – here to help you.
Secondly, the time charge clock does not start ticking until we have had the opportunity to scope out your requirements, and wherever possible more often than not, offer a fixed fee for that service. You should never be surprised (other than pleasantly) about any bill you get from my law firm.
Finally, your satisfaction is paramount to our success and yours, we speak (and write) to you in the same language, no fancy legal jargon to justify our less than market rate fees, communication of the end result that you will be more than happy with is our goal.
Maurice comes from an Italian background where there is the saying 'Casa mia… Casa tua' meaning my home is your home, a statement of unconditional trust and hospitality, that is why my law firm is your law firm, make yourself at home, we are here for you.
What our clients have to say…
Through mutual business connections we engaged Maurice to provide legal services in the commercial & strata departments of our business – we have never looked back. Services have always been professional, sound and effective – what more could you ask for! my law firm has become part of our TEAM and enables us to provide our clients with the best in the business. We would not hesitate to recommend Maurice.
Nina Cortes
I was referred by a family member who spoke highly of Maurice of my law firm, it turns out they didn't speak highly enough of you!

Your practical approach to problems without looking to gouge the client for fees is the biggest thing that first struck me as different. You are solution driven and always work hard for your client to get the best possible outcome in the quickest possible time – realising that nobody wants to be involved in complicated and time consuming legal battles that eat away at your pocket and your head space.

I have already referred over 10 people to Maurice and will definitely continue to do so.
Darin Jinks
Maurice has been assisting our business and many of our clients for a number of years. In the past, we've dealt with a number of lawyers but no one comes close to Maurice and his firm in terms of their approach, honesty, experience and exceptional service. He has always gone the extra mile and has been very helpful to our business and clients. I thank you for your service and support and I would not hesitate to recommend him to anyone looking for an exceptional commercial lawyer. HIGHLY RECOMMEND!!
Durgesh Joshi