Work and Live Life the
my

law firm

Way

Come and explore the first lifestyle legal practice business license offered anywhere in the world.
Why this Business?
You already work as an unrestricted legal practitioner with at least 5 years post admission experience in your chosen practice area.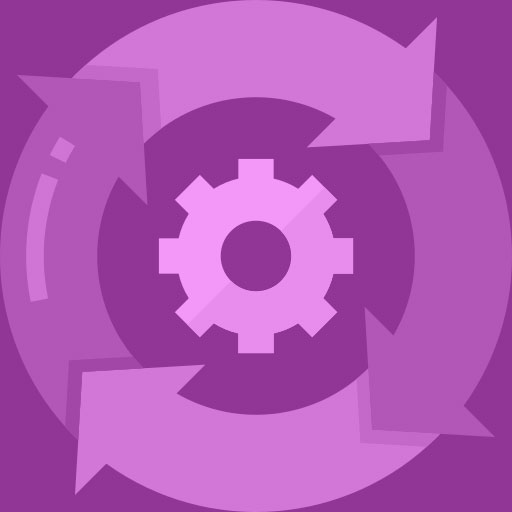 Your routine is established, your career progression path of value to you is pre-determined based on those who have worked this path before you.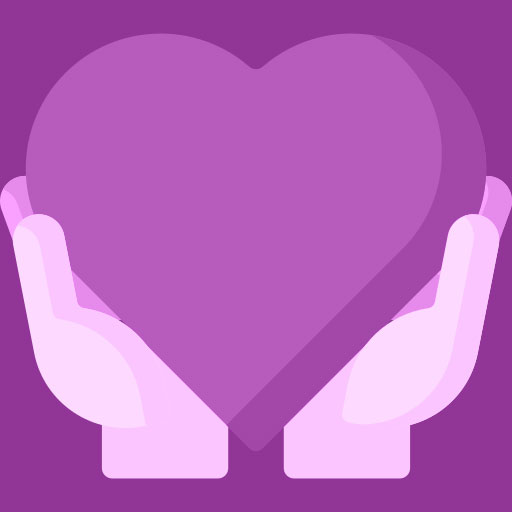 You love what you do for clients, however deep down you wish there was a more fair and equitable exchange for the effort you invest, for receiving less than or at least a third of your billable time and the target pressures that run with it is starting to plant those seeds of doubt in your mind that your value is not being fully recognised or accounted for.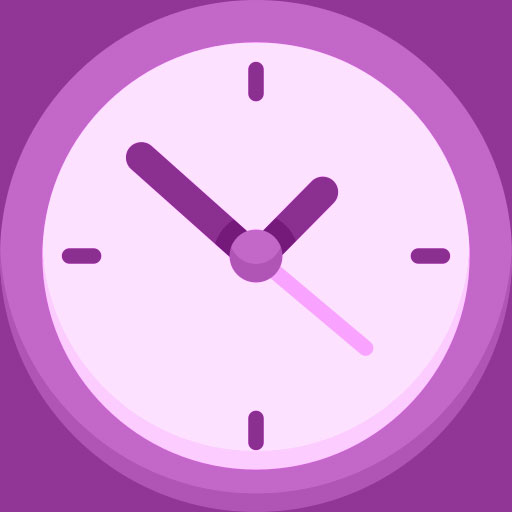 You are working more hours than you want to because of client demands and workloads, you can't just take time off when you want to, you need approvals for everything that you do that surrounds your most valuable and irreplaceable commodity…. Time. Your time.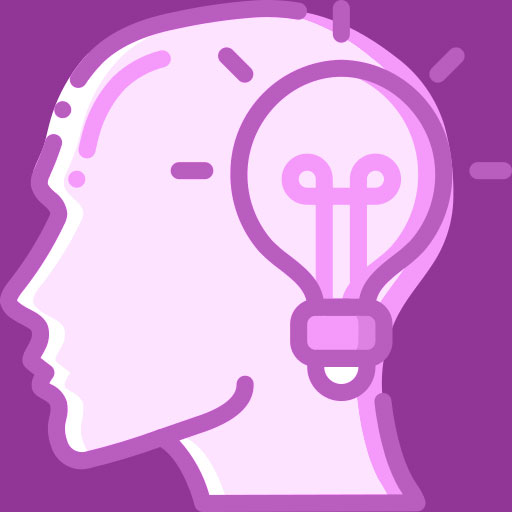 You know of those who are sole practitioners in their own business however don't feel confident disconnecting from the security of a salaried position, for a multitude of reasons including you don't want to deal with the uncertainty of cash flow and worse, failure.
You would like the perfect scenario of earning more money, working less time, living life the way you want to… truly balanced, however you don't know who is actually achieving this goal, until now.
About the Business
The idea of 'my law firm' as a licensed legal practice business was first conceived in December 2007 when the founder Maurizio (Maurice) Oteri attended his first lecture of his Juris Doctor law degree of legal history at Notre Dame University in Fremantle as a mature aged student.
He knew back then that he was not going to take the traditional lawyer pathway and it was not until November 2013 that he was able to commence his unrestricted my law firm legal practice business the way that he wanted to run it, which continues to this day.
The essence of the my law firm legal practice model is simple:
Earn the money you are currently earning as a full time solicitor in less than half the time

Work where you want to anywhere in the world

Work when you want to;

Be fully supported with a robust back end legal practice management system;

Take ownership of a saleable legal practice business for succession purposes; and

Importantly as the primary reason, live the life you want to live, not work through it.
FOCUS | MISSION OF BUSINESS
Maurice genuinely wants to help other legal practitioners globally to work and live life the my law firm way, and creating your success as a licensee that in turn creates success for my law firm as a whole.
WHO'S THIS BUSINESS FOR?
You already work as an unrestricted legal practitioner with at least 5 years post admission experience in your chosen practice area.
How it Works
As a licensee you are going to choose a practice and demographic area from the licenses that are currently available.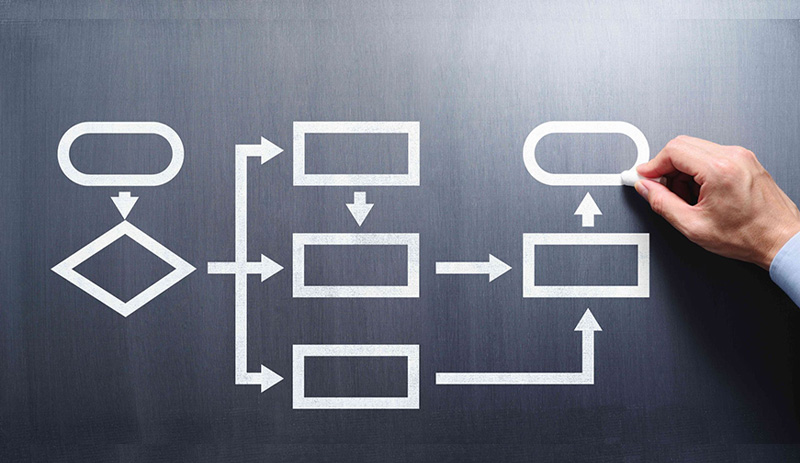 Proven Process
A blueprint of exactly what you need to do to build a successful legal practice.

No concerns of how to run a business we've got you covered

All the front and back end is looked after for you, all you need to do is execute client matters, we do the rest.

It is all laid out for you in a step-by-step process.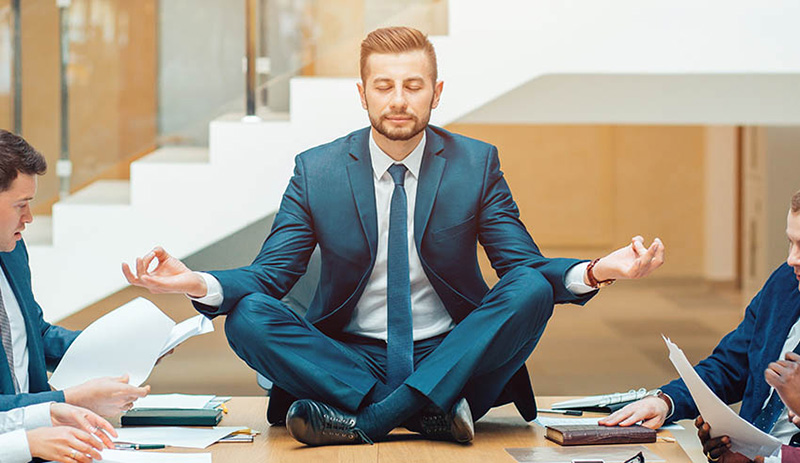 Mental Reprogram
Re-align your idea about legal work. my law firm changes how you see work-life balance. Showing you it's possible to work less and get paid the same or more.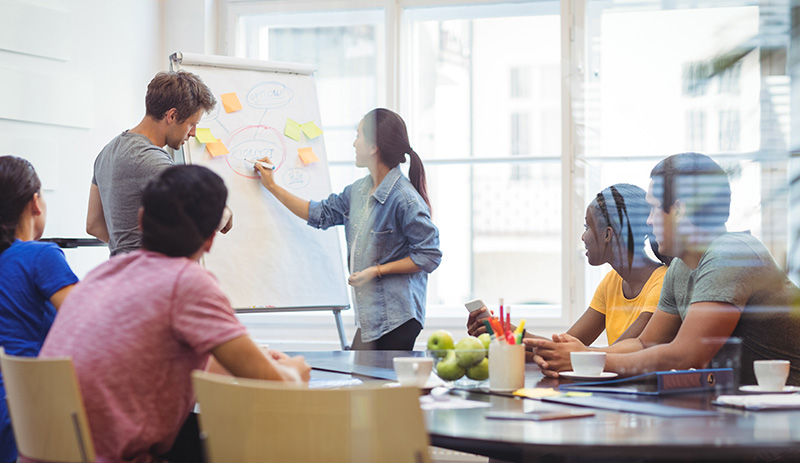 Expert Guidance
As a my law firm licensee you will receive expert guidance in Business and developing your legal practice. We support you wherever you are in your journey.

You will join others who have or will go through the same process and you'll get specialised tools and training to make your law firm a profitable business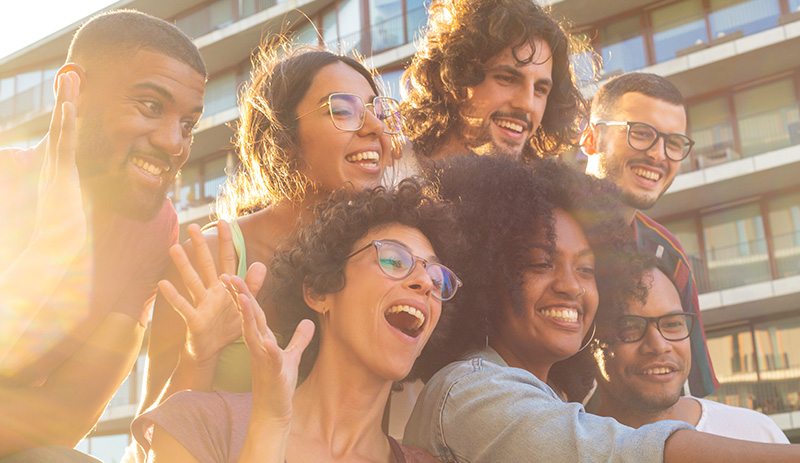 Legal Community
Join a growing group of like minded lawyers and consultants. Share and leverage this community and be rewarded in the process.

This network is one of a kind filled with people taking the step to a better, more balanced life.